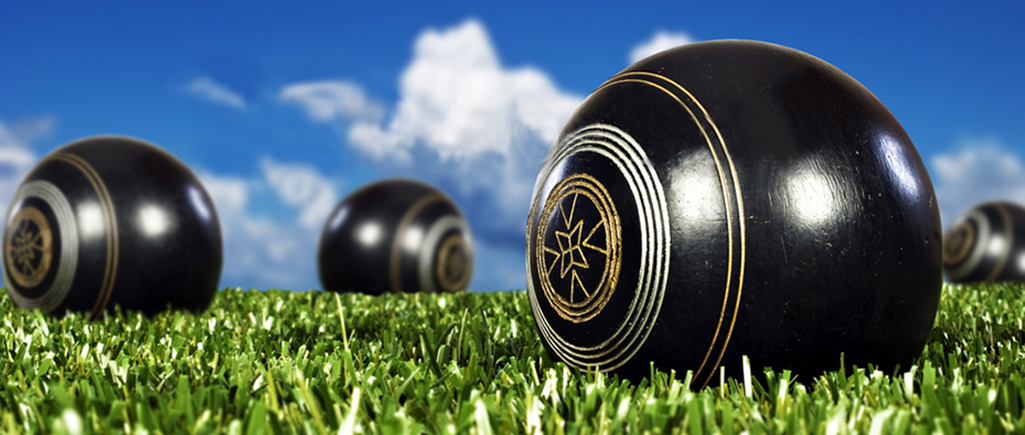 Dacorum Charity Shield
The competition was originally a knock out between clubs in the Dacorum Area. It started in 1999 and was sponsored by the Dacorum Borough Council.
In 2004 the Council stopped sponsoring the trophy and the clubs decided they would be willing to pay an entry fee to cover the sponsorship.
The trophy was not played for in 2007 as there was little support for the knock out method of running the competition.
In 2008 John Shotton and Brian Rumph got the clubs together and it was agreed we should play on a league basis alternating home and away every other year. Bovingdon, Tring, Berkhamsted, Kings Langley,Hemel Hempstead and Kitcheners took part.
In 2008/9 The Old Mill Restaurant donated £150 sponsorship. In 2010 SWR installations took over the sponsorship. In 2009 Potten End joined the competition In 2015. Little Gaddesdon joined the competition but have since withdrawn.